Mobile, Fast and Optimized sales generating websites for your company!
Finding a qualified web designer with knowledge about your industry is very difficult.
The key to your success is to find a team from your industry who knows how to build and market websites that generates sales. Ovid Media Group focuses on building websites in the following industries: Construction, B2B, E-Commerce, Financial, Hospitality, Travel, Tourism, Legal, Nonprofit, Political Restaurants, and Retail.
It's more than just a website
With our sales-first design and fast, mobile, optimized approach with strategic marketing and SEO, we create a website that generates more calls & sales.
A well designed and optimized website converts visitors into calls and sales, that's their job.
Google only gives ranking priority to fast, mobile and responsive websites, it's very important that your website is mobile-friendly. Ovid Media Group only builds mobile and responsive websites, integrated with the best SEO strategies and software to help you get positioned at the top of the first page on Google.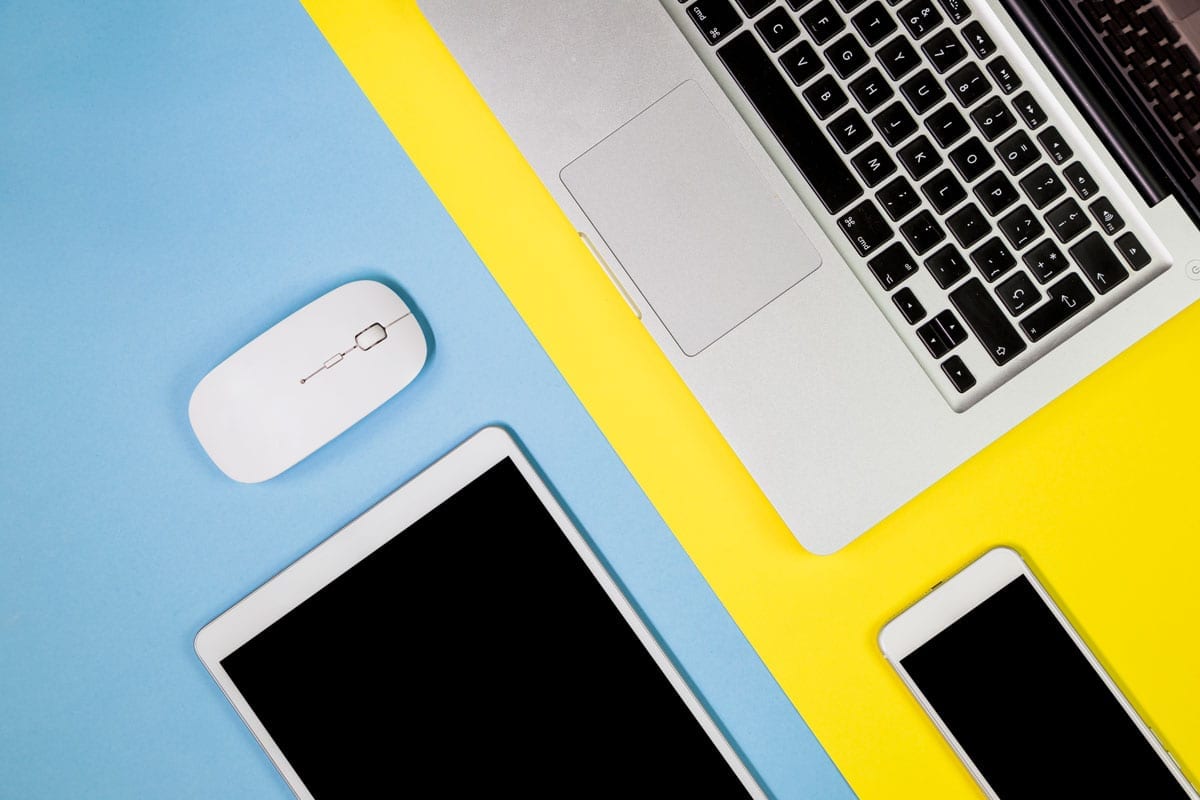 Which website packages is right for my business?
All our website packages are designed to help business of all sizes and budgets attract traffic and generate more leads. You'll also look professional, get found on search engines and stand out from your competition.
We also have special packages for Enterprise and Non-Profit Organizations.
Ovid Media Group can design and customize any website. If you dream it, we can build it! See below for other services we provide.