We specialize in Local SEO
Local SEO is the best strategy to optimize your website and help search engines like Google understand where you are located, what services and products you offer, what markets you serve, and how your customers can reach your company.
By using a system of structured citations your information is conveyed to Google and other search engines.
Structured citations require a complex strategy by creating and including a site map and schema your website to specific offsite business listings such as Google My Business, and/or aggregators like Acxiom, Infogroup, Factual, Localeze, and Neustar. This data can be analyzed by multiple sources and search engines to help understand what services you provide and your company's location.
In addition to structured citations, unstructured citations include mentioning your city or region throughout your site, as well as displaying local content or publications such as local blogs, magazines and/or online newspaper.
How do we manage Local SEO campaign?
Our local SEO managed campaigns help improve the visibility of your company within your immediate geographical area by targeting a very specific location to a state, city, or Zip Code. Your industry can be target by a well-developed campaign that reaches clients within your immediate vicinity or target areas.
Our Local SEO campaigns will help bring local customers to your business. By optimizing your local citation, localized listings will improve your visibility in Google's Map Pack results for your company's location. It is important that your company information such as name, address, phone number, hours of operation and website are correct.
Our team of Local SEO experts, content writers, and digital marketers only use Google recommended practices, therefore we provide long term results.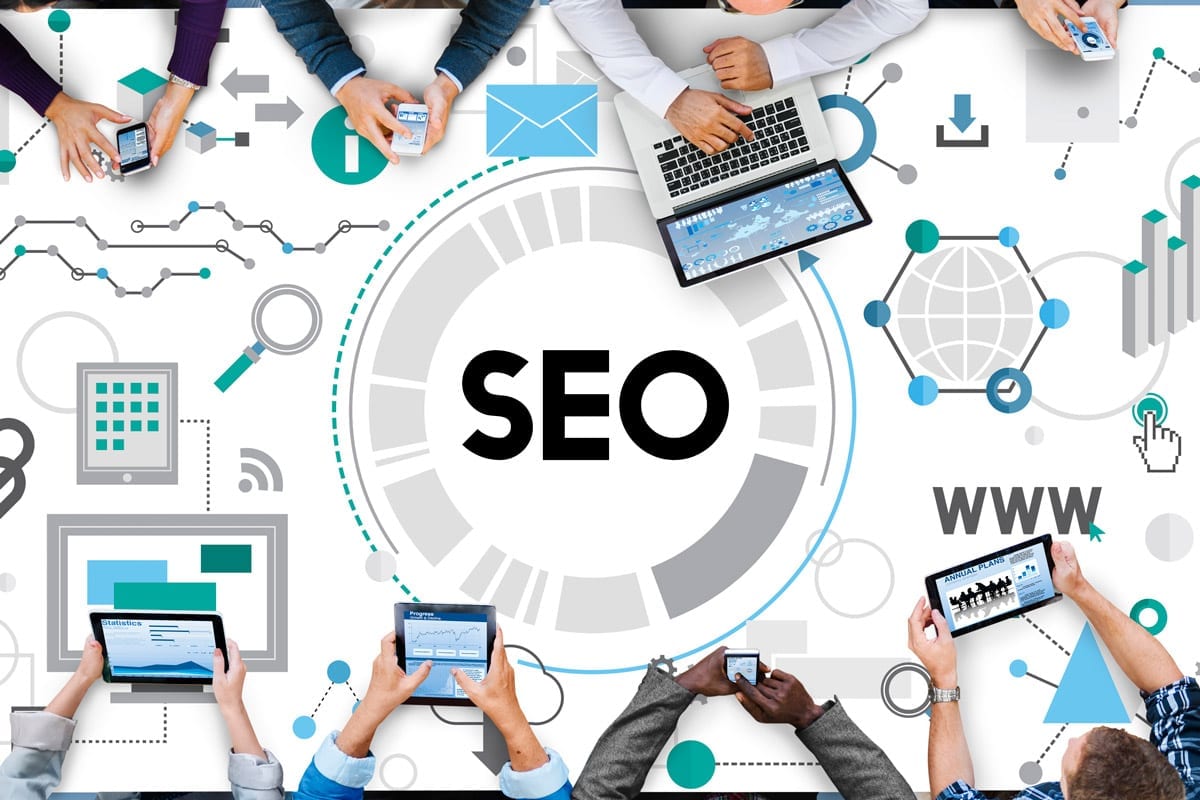 Map Pack vs. Localized Organic
When it comes to local searches, Google is king. Google has optimized results by providing the business hours of operation, locations, services and contact info. It does not show all your products or details but the user can click on your website for more detailed info.
Localized Organic results fall below the map. These appear as the basic blue links you are traditionally used to seeing in search. This type of result is also called location-targeted advertising
What's Included in our Local SEO
We make sure your site tells Google and other search engines your location,
products/services, and hours of operation
Presence of NAP
Dedicated Contact Pages
Keywords in Titles
Localized Keyword Optimizations
Push your information out to search engines by
registering it with their most common reference sources.
Existing Citations Audit
Competitor Gap Analysis
Citations Optimization
Reputable Industry Citations
Unstructured citations or "link signals," from other pages are one of the top local search ranking factors.
Hyper-Local Resources
Localized Content
High-Authority Link Building
Our Monitoring & Maintenance Program consistently monitors your citations.
Citation Consistency Monitoring
Additional Locations
Monitor Rich Media Expansion
How do our campaigns work?
Our team makes sure to take the time to understand your business and the products and services that it offers. This is the main reason why our Local SEO campaign works so well. We create a strategy with great content to create the exact publication that reaches the audience you want to target. Its all about recognizing your demographics
The success of a local campaign involves:
Customize the Content: Making sure it is engaging and well written
Measure Progress: tracking and monitoring the work from start to finish.
Rapid Search Ranking Improvements: Strategies, such as backlinking, to quickly increase the organic traffic