Our company has been providing USA businesses with web development and digital marketing services for many years. We are experts at what we do, providing businesses and non-profit organizations with the best websites on the market.
Our team is proud to offer fair pricing before you buy—giving itemized quotes that eliminate surprises.
With convenient 48-hour service, we complete your customization requests, our steadfast commitment to delivering your completed website on time.
Profesional team,
always prepared
Our knowledgeable, friendly and courteous techs have the experience and know-how to skillfully handle any website design and competently deal with any emergency.
Our company is a full line web development and digital marketing group offering design, web installation, repair and maintenance of your websites. Our experience and full-service approach meets the needs of many types of clients.
OMG! was founded to help travel & tour companies improve their online presence and generate more sales and customers with mobile and optimized websites. Since our beginning in the hospitality industry we are now experts in designing and building websites in the following industries:
Construction
B2B
e-Commerce
Financial
Hospitality/Travel/Tourism
Legal
Nonprofit
Political
Restaurants
Retail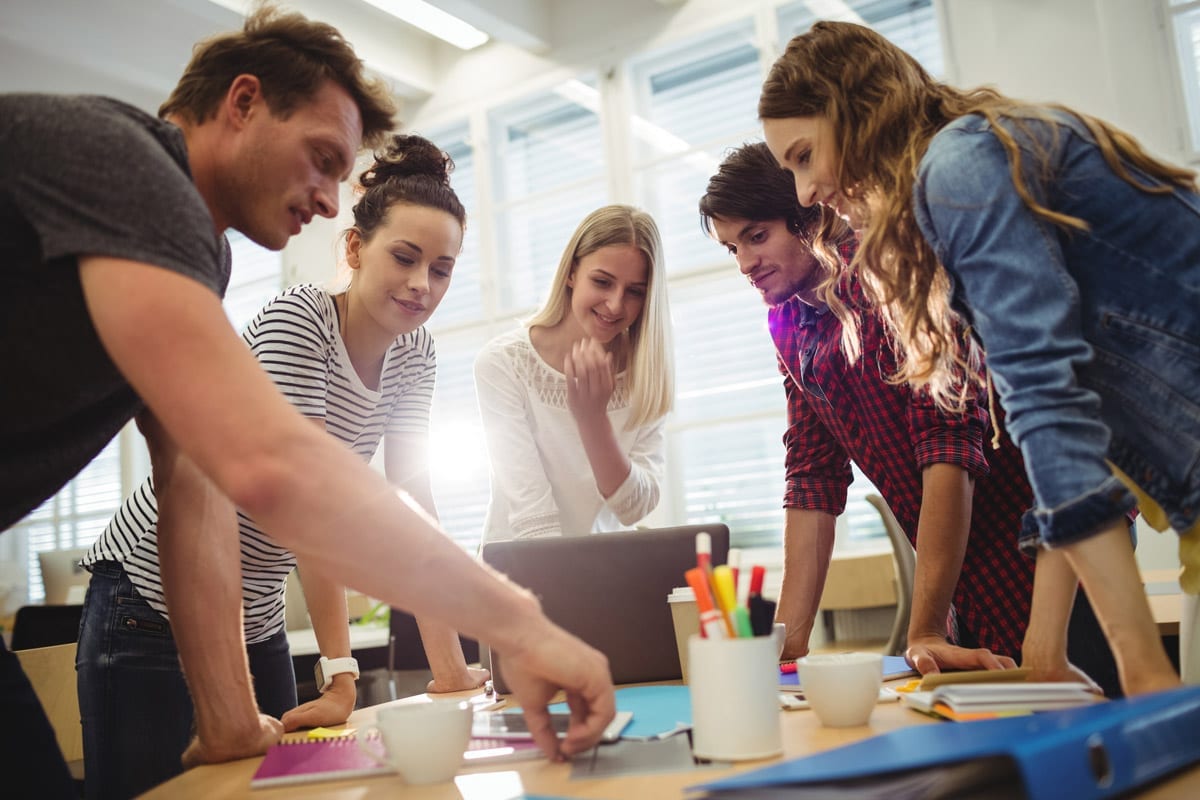 Our team of close-knit innovators, strategists, and technologists are expert web designers and digital marketers, focused and dedicated to find the best web solutions to build a site that is sales-driven. Our hard work and our commitment to innovation and creativity with over 20 years of experience in web design, SEO and digital marketing solution has kept us on the map. We are leaders in the hospitality, travel, tourism, construction, and e-commerce industries.
We partner with your company to help you create the leading website in your industry. We are here to support your website's growth and develop marketing solutions that are right for your company. Whether a large enterprise or a start-up, we will work with you and your budget to find the best solution to increase your website traffic and convert leads into devoted customers.
The WEBSITES we build are unique, engaging, and sales-focused, integrating the highest levels of technology with creativity.
Our websites are known for creative distinctiveness and assiduity. We are committed to our clients by delivering optimized, mobile and economical websites on time and far beyond expectations. We're committed to the excellence on all work we complete and to developing strategic and long lasting relationships with our clients.
Research
Concept Development
Brand Strategy
Campaign Strategy
Project Planning
User Experience
Art Direction & Design
Content Creation
3D & Animation
Film & Sound
Prototyping
Front & Back-end
Cross-Platform
iOS & Android
Content Management
Definition
Logistics
Oversight
Communication
Client Services
We believe that the best websites are built on solid sales strategies and clean, attractive designs. There must be a good balance between design and functionality. That's why we use a balanced approach when delivering a website that generates leads and sales on every project we work on.
All successful businesses have a steady flow of traffic to their website that creates new customers and retains interest from existing customers.
That's where we, Ovid Media Group, come in. Our approach to building websites, which has worked for hundreds of companies throughout many industries, is simple and contains proven strategies:
Generate Traffic (attracting your ideal customers)
Optimize Conversions (convert visitors into customers)
Engage & Inform (engaging customers to come back)
We bring our sales & digital marketing expertise, premier website technologies, and over 25 years of hospitality and construction industry knowledge to your company's website.
We're building websites and digital campaigns for our list of USA and worldwide clients, but we never forget where we came from. We started the company in Hollywood, California with a simple goal - creating great websites for great clients.
While the team has grown tremendously and our portfolio is bigger, we've stayed true to the industries we know to assist in defining their leadership as a brand. The energy we put into assembling an outstanding team also generates the positive energy driving Ovid Media Group forward.
With all the noise being created these days by so-called "marketing experts", it's difficult to know who to trust and what to believe. To help separate us from that crowd, here are a few things that make us different.
We are experts in our industries. Working completely in hospitality, non profit, e-commerce and constructions industry websites enables us to save you time and money- we know what works and what doesn't.
We offer a range of customized web design and SEO packages for all businesses. From large brands to start ups looking to take their business to the next level, we have a solution for all budgets.
Our experienced support team understands your industry's needs and terminology. We are always available to assist you with any needs during and after your website has been built.
Very few web designers have sales experience in the hospitality and construction industry. Our team has more than 20 years of sales and digital marketing experience that you can leverage to grow your business.